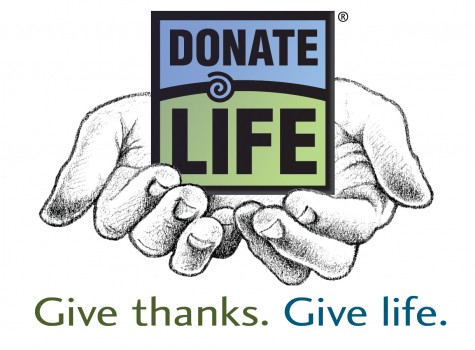 Jake Paz, Opinion Editor

January 14, 2016
Upon receiving a learner's permit or driver's license, recipients are asked if they would like to be registered as a organ donor. Not many people realize that by becoming an organ donor, they can potentially give the gift of life to many in need when they themselves can no longer live. Thousands of people ...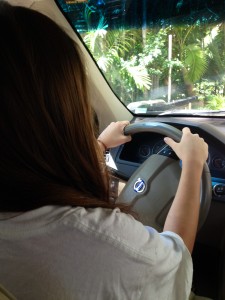 Annie Farrell, Staff Writer

March 3, 2014
Many teenagers in high school are particularly eager to start driving, but most are not informed about the meticulous process they have to go through to earn this privilege. This process may overwhelm some, but a learner's permit is achievable! Below is a list of the steps needed to be taken to attain...