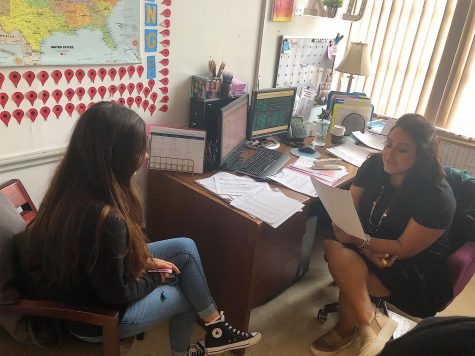 Guiliana Garces, Staff Writer

August 24, 2018
At the start of the new 2018-2019 school year, Miami-Dade County Public Schools announced the implementation of the Department of Mental Health in all Miami-Dade public schools. Each school will have a Mental Health team to guide students with any mental health issues. These services are not limited...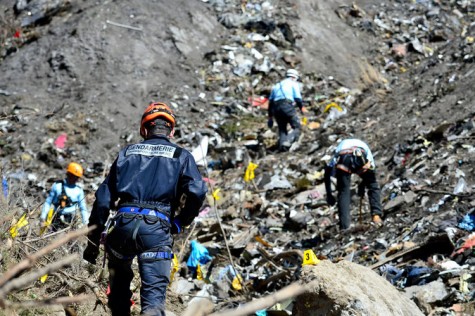 Hilda Delgado, Staff Writer

April 18, 2015
While the world mourns the lives lost in the devastating Germanwings plane crash, speculation from the public as to whether or not the crash was an premeditated mass murder or a suicide has increased. However, there are salient features of the pilot's behavior that suggest that he had carefully planned...