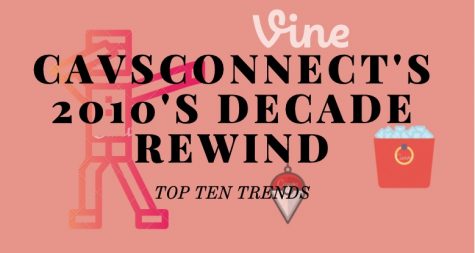 Ingrid Moises, Staff Writer

January 8, 2020
Throughout the past decade, there have been a plethora of fads, from fashion to dances to social media. People of all age groups have come together and participated in trends that have made people all around the world laugh, especially with the growth of internet use. As this decade comes to an end,...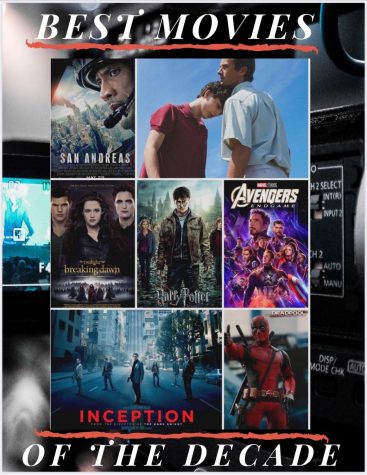 Stephanie Andrade, Staff Writer

December 23, 2019
This decade has come to a close and it has been a memorable 10 years in the movie industry. Our Cavaliers have grown throughout this decade and as a way to reminisce on the best of their childhood, here are some of the best blockbusters of the decade, by genre. Thriller-Inception  This film is about Dom Cobb, played by Leonardo D...