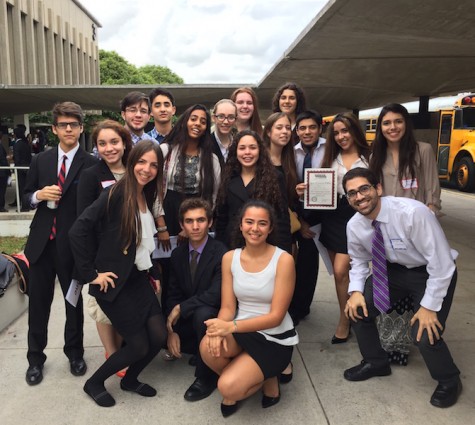 Albany Muria and Daniela Quijano

March 2, 2015
On Feb. 21, 16 students participated in the Model UN Conference at the Miami-Dade College North Campus. Meeting as early as 7:30 a.m., the students and their chaperone, History Teacher Mr. De Armas, headed to the conference not knowing what to expect. "I loved Model UN, I felt like it was a great...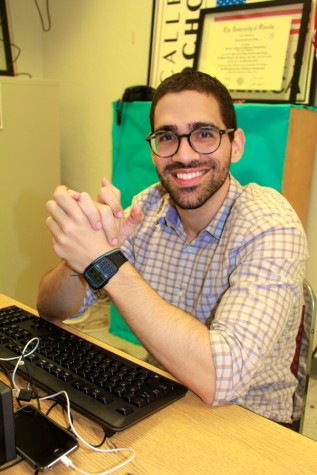 Lane Morris, Staff Writer

February 8, 2015
Q: Please state your name and profession. A: My name is Oscar De Armas, or Mr. De Armas, and I am a high school teacher. Q: Did you always know you wanted to be a teacher? A: No, not always, but over time it just made more and more sense. Q. Why and when did you start teaching? A: I became...