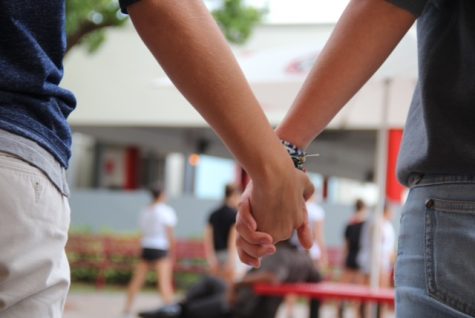 Mia Galex, Staff Writer

September 7, 2016
Not every couple works out like Chandler and Monica from Friends. Dating within friend groups often leads to conflict and jealousy, but luckily here are a few tips that may help: In the beginning stages of a relationship, it may be hard to find a way to tell your friends, but it is a lot easier t...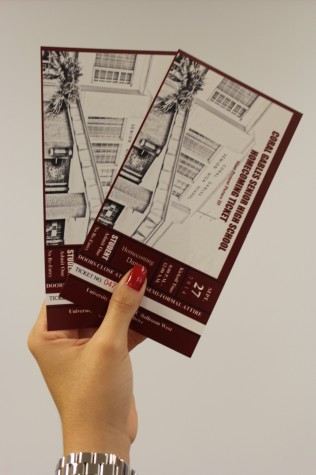 Kelly Hanley, Staff Writer

September 25, 2014
As the Homecoming Dance approaches, a lot of students are struggling to come up with creative and thoughtful ideas on how to ask that special someone. Luckily, CavsConnect has three unique ways to score your dream date. "[My date] wrote out 'Homecoming' with fake rose petals and was standing next...