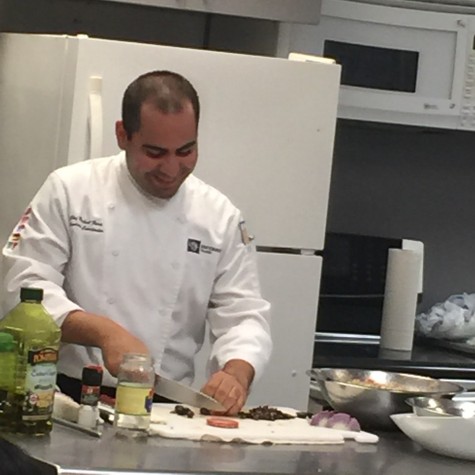 Samantha Valero, Staff Writer

January 16, 2015
On Jan. 9, 2015, Gables was visited by two representatives: Leonardo Yepez and Chef Michael Florez. The two young men came to inform the students of an alternative option for college at San Ignacio, and the opportunities their school has to offer. Ignacio College is located at 3905 NW...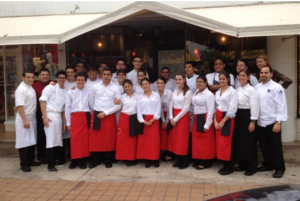 Camilo Bacca, Staff Writer

March 4, 2014
On Monday, March 10th, the Coral Gables Senior High's Culinary Arts Academy will be hosting its 4th annual Gala Night. For the past three years, Gala Night has been held at CGHS, but unlike past years, this year's Gala will be held at Dome Restaurant on Miracle Mile. The Culinary Arts Academy will ...