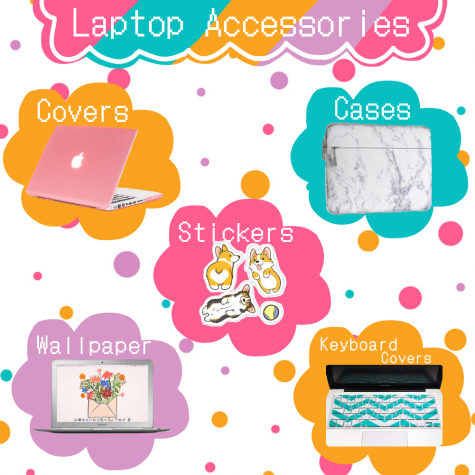 Adriana Castro, Staff Writer

March 1, 2019
As we live in a society where technology plays a major role in our lives, it is a great idea to find ways to personalize our belongings.  Laptops especially are an essential part of life on campus, as they help us complete any assignments and give access to communication with teachers and other students....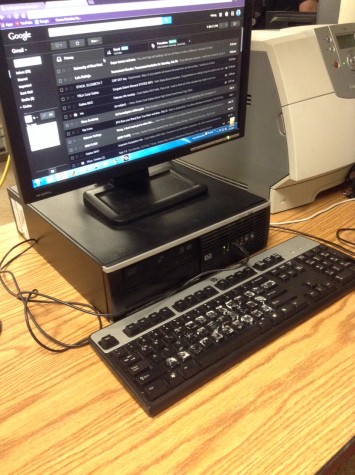 Henry Santer, Copy Editor

February 15, 2015
The internet is incredible. It takes just seconds to be connected to your bank accounts, email accounts, social media accounts - everything. Almost all of the information that defines us is accessible online. And it is getting harder and harder to keep it safe. Around the globe, governments are looking...