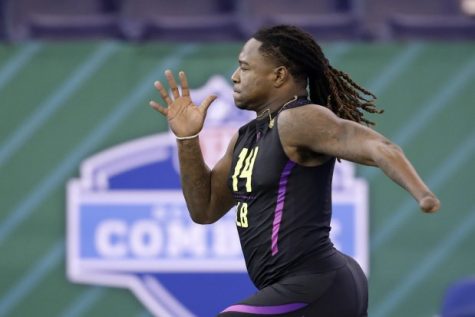 Daniel Toll, Sports Editor

March 10, 2018
At first glance, the 2018 NFL Combine was nothing short of a typicality at its commence. That is, until the arrival of Shaquem Griffin, the 22-year-old phenom from the University of Central Florida. From a distance, Griffin appears to be nothing out of the ordinary when it comes to the bodily structur...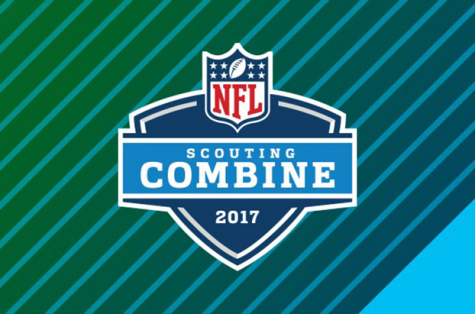 Nicolas Schmidt, Staff Writer

March 16, 2017
The National Football League (NFL) Combine is a chance for incoming college seniors to show their skills to the NFL teams in preparation for the draft. This year's Combine was in Indianapolis and it came with plenty of surprises. From both defense and offense, many players showed their dominance and...