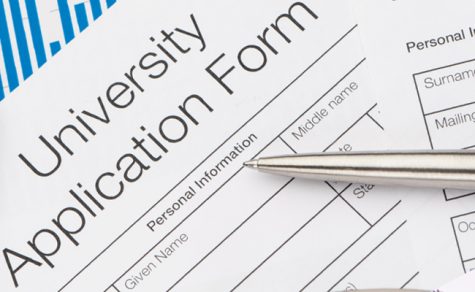 Thomas Morcillo, highlights contributor

February 25, 2019
Without any help or advice, college may seem like a daunting task that may be handled in the future. In reality, the choices a student makes throughout their high school career, along with factors like extracurricular activities and quality of applications, can all have an impact on how colleges recei...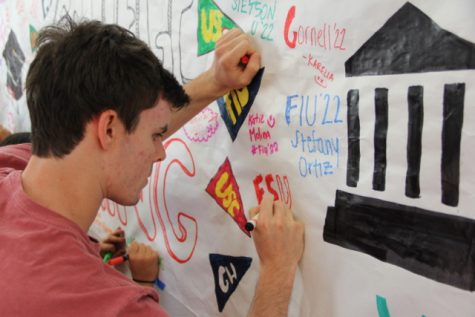 Natalia Rodriguez, Yeileny Lopez, Reviews Editor, Opinion Editor

May 2, 2018
The mere mention of a dreaded two words, college applications, is enough to make any junior stressed. With the end of the year fast approaching, it will soon be time for the junior class to apply to their dream colleges and universities, thus inevitably beginning the college selection process. So why...