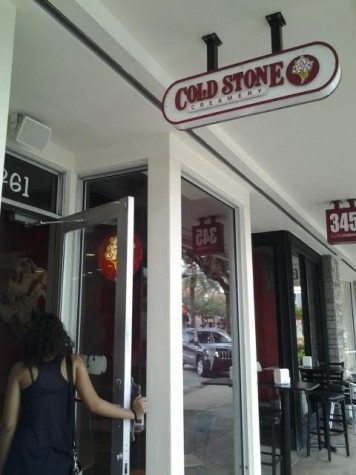 Natalia Clement, Editor

July 23, 2014
Life in Miami during the summer can be as simple as stepping outside and getting a mini heat stroke. Although everyone else in the world might think we spend every second of our break rejoicing in the cool waters of Miami Beach, we must find accessible means for cooling off in the every day. Why jam...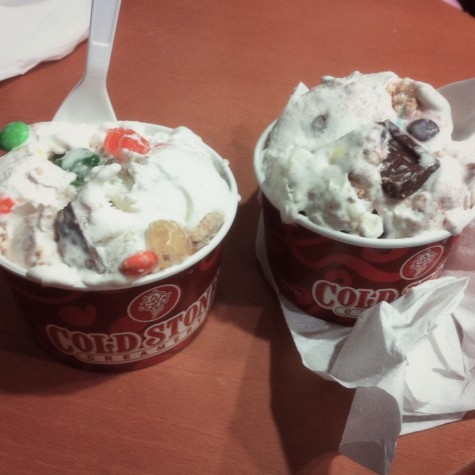 Melissa Valladares, Staff Writer

April 10, 2014
Our Grade: A Cold Stone is one of the most recommended creameries that is found throughout Miami. Known for mostly serving ice cream since established, it also serves ice cream cakes and pies, shakes and smoothies, yogurt, sorbet, and practically any sweet that's best served cold. The creamery was firs...