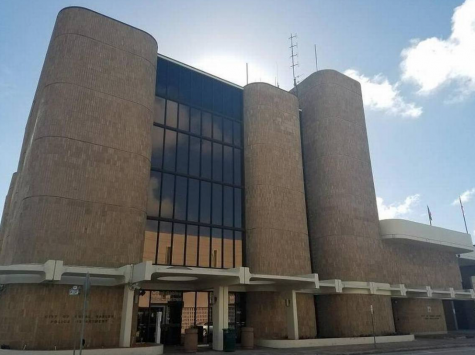 Amanda Pallas, highlights contributor

May 25, 2018

Filed under highlights, News (highlights)
The Coral Gables Public Safety building, which stands on Salzedo St. in Coral Gables, will no longer house the city's firefighters and police officers. The city is moving forward with plans to relocate to a more updated modern building. According to the Miami Herald, the city approved a land swap to ...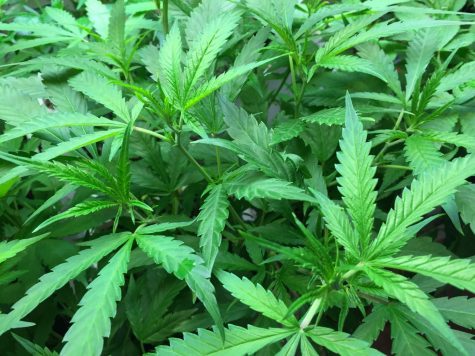 Mariam Vela, highlights contributor

February 2, 2018

Filed under highlights, opinion (highlights)
Following the initial decision made last July by the city of Coral Gables to ban medical marijuana dispensaries throughout the city, local leaders are now thankfully reconsidering their stance. Banning these dispensaries and thus stripping away the opportunity for people to access a drug that is as ess...