City of Coral Gables Public Safety relocates
In a controversial move, the city of Coral Gables plans to relocate the Public Safety sector to a new headquarters.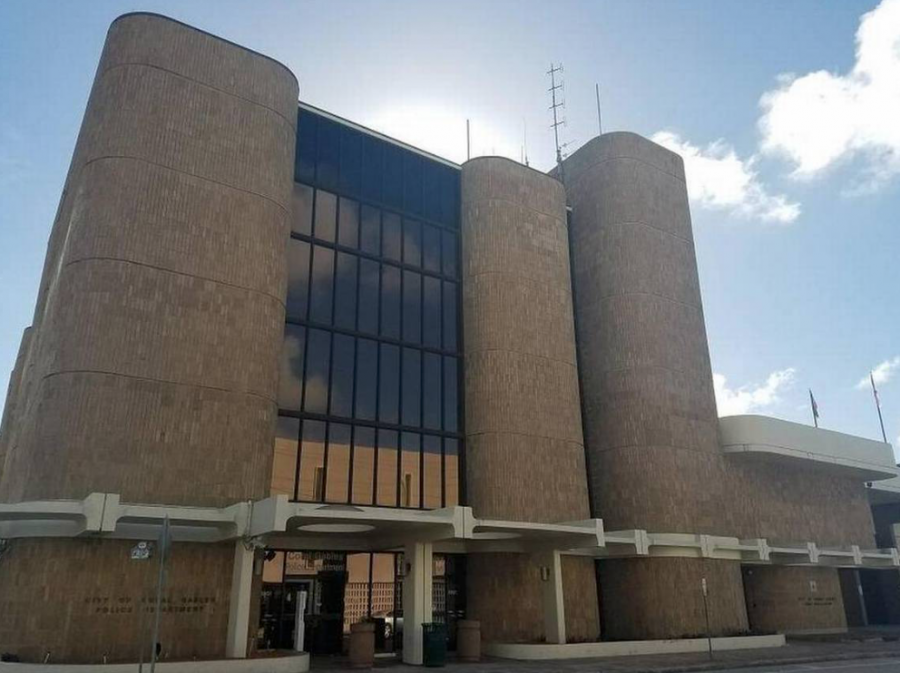 Amanda Pallas, highlights contributor
May 25, 2018
The Coral Gables Public Safety building, which stands on Salzedo St. in Coral Gables, will no longer house the city's firefighters and police officers. The city is moving forward with plans to relocate to a more updated modern building.
According to the Miami Herald, the city approved a land swap to build a $34 million facility half a mile away from where the current one is located. This brand new facility will take over the space of a city-owned parking lot and a piece of privately owned land.
Along with the change in location, the new facility will have a 160 space parking garage and a new training center for police officers.  However, employees working in the public safety building have expressed their concern with the size of the new building.
"I don't like the new location of the police station, I think it's going to be less than what we have. I don't think they actually thought about the space and the growth and future of this department," Police Sgt. Antonio Aleman said.
According to the Miami Herald, the fire station will lose a significant amount of space. Overall, many of the workers feel like the new location is highly inconvenient for them in order to perform all of their jobs.
"The space is being reduced by a third from what we have, and we are so compact as it is, that to reduce it by a third is insane. You cannot compromise space, equipment and personnel for technology," Aleman said.
Although the new police headquarters is planned to be a technologically advanced, state-of-the-art building, the police and firefighters are reluctant to move. As the plans for the new building begin to unfold, the firefighters seem to think that the new building might be too small given that the fire station is losing about one-third of its size. Nonetheless, the city has established that the new building will be significantly larger than the current headquarters, which are quickly falling apart.