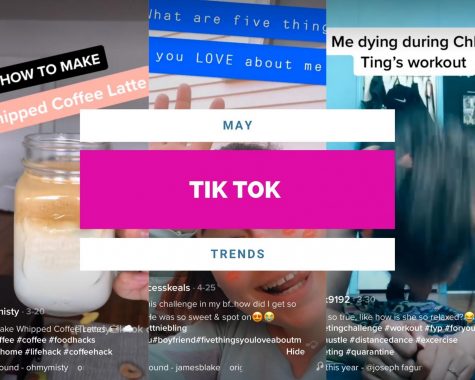 Nataly Leiva, Staff Writer

May 10, 2020
As most of us are stuck at home finding a way to entertain ourselves, TikTok users have been participating in the most recent trends going around. Those who are used to this app know how these trends tend to vary around every week. Here are the most recent ones on people's "For You" page. Make Your ow...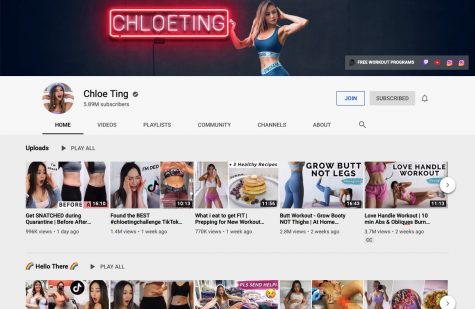 Ingrid Moises, Staff Writer

May 1, 2020
YouTube Channel: Chloe Ting Our Rating: A+  Staying at home all day due to quarantine has challenged everyone's mental and physical health. With the struggles of virtual school and work, people have become more open to trying new things they did not have the chance to do before, especially working ...