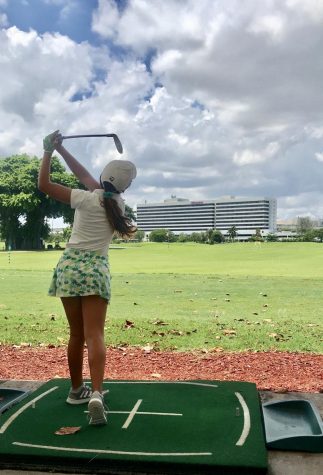 Sofia Cruz, Staff Writer

August 30, 2019
It came as a shock to many this past week on Tuesday, Aug. 20, when the Melreese golf course was shut down for having toxic chemicals in its soil. The ground was found to have high levels of dangerous pollutants in the dirt, which was a concern among those who golf there or have a financial investment...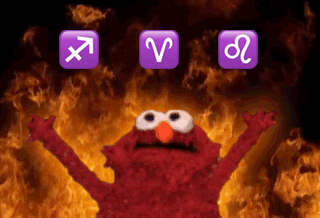 Natalia Rodriguez, Reviews Editor

August 29, 2018
Finding just the right outfit to wear can be stressful; sometimes it feels as if you've been wearing the same outfit every day for about three years, and you can't seem to break the cycle. Luckily for you, the answer on how to upgrade your wardrobe may be written in the stars! This edition of fashi...