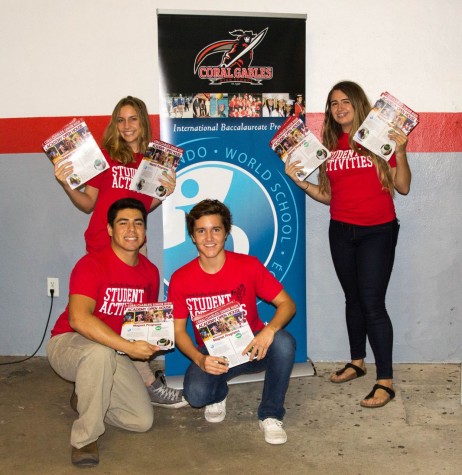 Jeniffer Infante, Staff Writer

October 22, 2015
El día 20 de Octubre se llevo a cabo la Noche de Academias en Gables con el propósito de darle la bienvenida a los futuros estudiantes y presentarles las diferentes academias, los programas magnet, varios clubs, deportes, y grupos artísticos que son ofrecidos en nuestra escuela. La Sra. Van...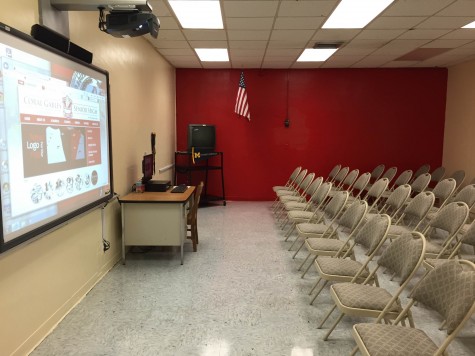 Albany Muria, Editor

September 13, 2015
Gables's very own Cap Capsule is now open! Mrs. Stack, the College Assistance Program (CAP) adviser will now be answering questions about student's dream college in this new location. However, it will not replace the CAP office in the main office at the front of the school. "As the only CAP adviser,...