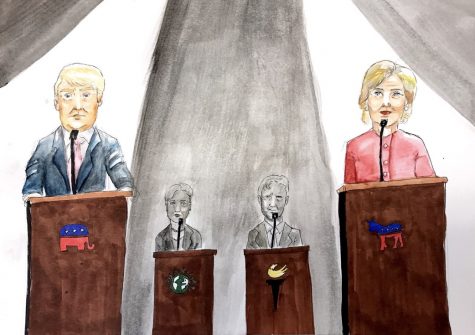 Alexander Yagoda, Staff Writer

November 16, 2016
The Prohibition Party, Pirate Party, Citizen's Party and America's Party are just four of the dozens of "third" parties that are present yet underrepresented in America. Ask yourself: have you ever heard of the Modern Whig Party? You most likely have not, considering it has a Wikipedia page shorter than...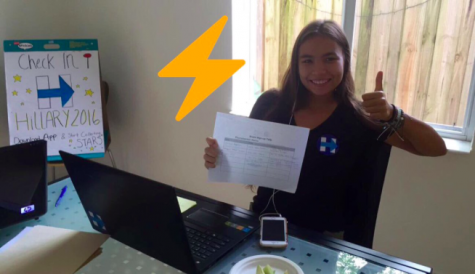 Emily Simon, Staff Writer

October 12, 2016
There is a constant buzz about this year's presidential candidates. Everyone feels compelled to share their two cents. Nikita Leus-Oliva is a sophomore who felt she should take her ideas one step further and not just talk about this year's election; she volunteers as a fellow for the Hillary Clinton...