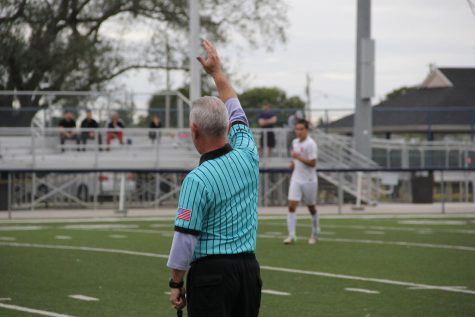 Japheth Oyedepo, Staff Writer

November 7, 2019
In Game 6 of the 2019 Major League Baseball World Series, the Washington Nationals held a 3-2 lead in the seventh inning against the Houston Astros. Shortstop Trea Turner hit the ball, sending it as far as the pitcher's mound. The Astros' pitcher, Brad Peacock, picked it up and threw it to first bas...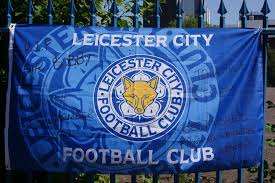 Nicolas Schmidt, Staff Writer

May 18, 2016
Last year, Chelsea F.C. won the Barclays Premier League (BPL), establishing themselves as the best team in England. Leicester, however, was fighting to get out of the bottom of the table and to avoid relegation. Leicester was successful and barely managed to stay in the first division. After the season,...