Leicester Shocks the BPL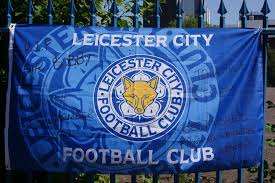 Last year, Chelsea F.C. won the Barclays Premier League (BPL), establishing themselves as the best team in England. Leicester, however, was fighting to get out of the bottom of the table and to avoid relegation. Leicester was successful and barely managed to stay in the first division. After the season, they fired their manager and, to much disappointment, they hired Claudio Ranieri. To much surprise, Leicester won the BPL this year – the greatest underdog story in the league.
When the season began, no one thought Leicester would even be able to stay in the league. The odds of them winning were 5000 to 1. As the season started, the team just kept winning and winning, surprising everyone that follows the league. This put any doubts that anyone had on Ranieri in the trash and had Leicester's fans hoping for the best.
"I thought that Leicester was just getting lucky and I was surprised when I realized that they were going to win the league," freshman Framil Diaz said.
Everyone thought that the winning would stop and that Leicester would soon go back down to the bottom of the table, but Ranieri's plans was working extremely well and they were taking down the best teams in the league. They stayed in first place for most of the season and recently they fulfilled their dream. By tying 1-1 to Manchester United, Leicester eliminated the competition and won the BPL.
Leicester has really pulled off the greatest underdog win ever in the BPL and maybe even in the world. They did this with terrible odds. Practically no one was betting on them, which makes it even more special. As a result, the people that did bet on Leicester are making crazy amounts of money. However, the real challenge for Leicester will be next year: everyone wants to see how they will perform and if they can win again.
About the Contributor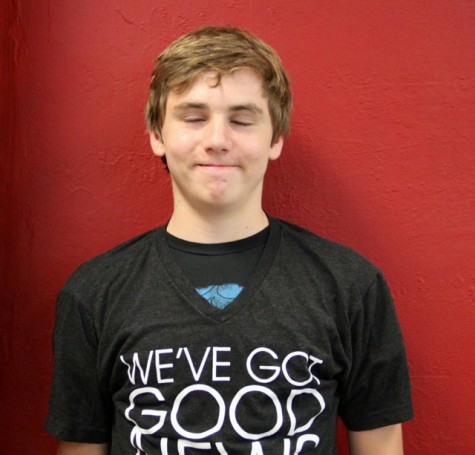 Nicolas Schmidt, Staff Writer
Nicolas Schmidt is a sophomore in the IB academy here at Gables. He was born in Chile but at the age of 1 he moved to Spain and was raised there. He moved...