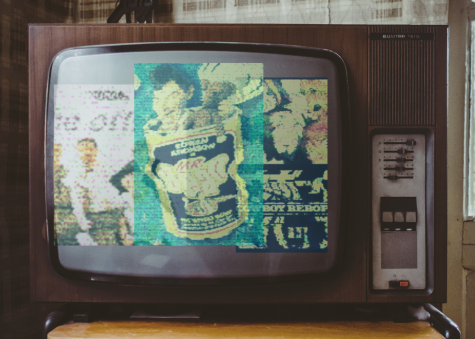 Alexander Tabares, Staff Writer

August 11, 2020
The dreaded months of quarantine will soon be over, as it will be replaced with a brand new school year. Until then, watching shows that can be finished before the start of school will be a helpful way to pass the time. Even if you feel like you have exhausted all your options over the last few months,...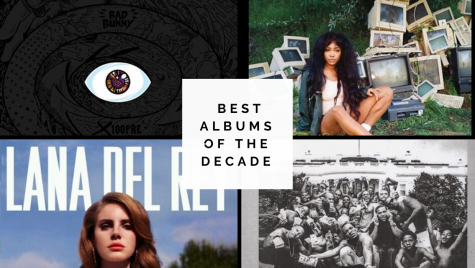 Nataly Leiva, Staff Writer

December 4, 2019
From albums that revealed artists' opinions towards modern day circumstances to ones that indicated the singer's deep emotions, the 2010s were definitely a time for American artists to make an impact with their music. As this historic musical decade comes to an end, let us revisit some of the best albums...