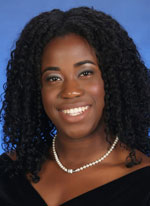 Maria F. Estrada, Co-Editor-in-Chief

October 5, 2017
Attention Gables! 2016 graduate, Ashley Bellinger, competes is competing in a Networking for Teaching Entrepearneurship (NFTE) next week in New York City, help her by watching her video here! To read about Bellinger's past accomplishments at Gables, click here. Support a fellow Cavalier and watch ...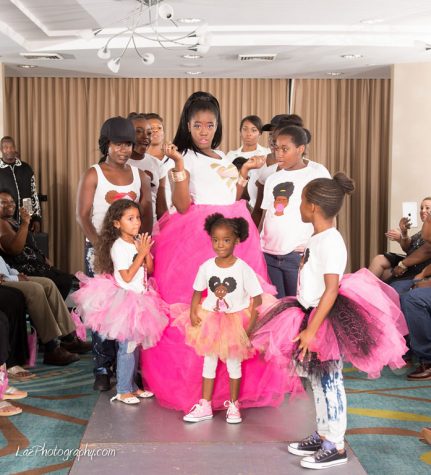 Natalia Torres, Staff Writer

May 24, 2017
The Silver Knight Awards given annually by the Miami Herald are some of the nation's most prestigious student awards that recognize outstanding individuals who have maintained good grades along with contributing significant service to their school or community.  Schools in the Miami-Dade and Broward...