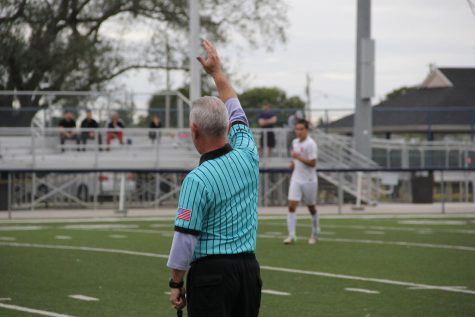 Japheth Oyedepo, Staff Writer

November 7, 2019
In Game 6 of the 2019 Major League Baseball World Series, the Washington Nationals held a 3-2 lead in the seventh inning against the Houston Astros. Shortstop Trea Turner hit the ball, sending it as far as the pitcher's mound. The Astros' pitcher, Brad Peacock, picked it up and threw it to first bas...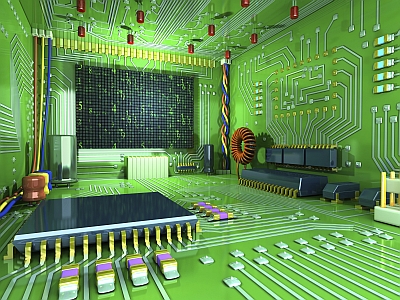 Alexander Yagoda, Staff Writer

September 7, 2016
From the terrifying machines of Terminator to the helpful Jarvis in Iron Man, robots and Artificial Intelligence (AIs) are everywhere in science fiction. Now, however, it is becoming a reality. Mark Zuckerberg, CEO and founder of Facebook, has said he hopes to demo a new smart home AI system by October of this year. Applied to his house, he can control the music, lighting and temp...