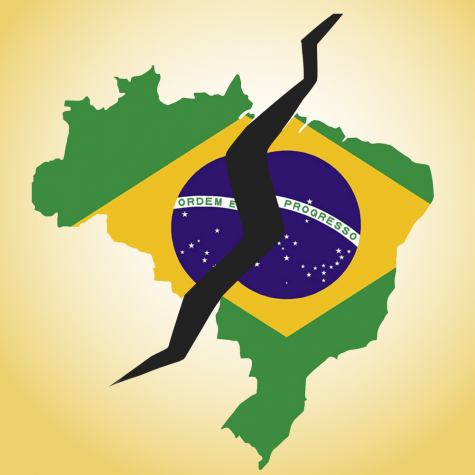 Daniela Parra Del Riego, Staff Writer

November 5, 2018
Brazil can be considered one of the major powers in Latin America; as home to the majority of the Amazon Rainforest, Brazil also has the largest GDP in the region. Despite its thriving economy, Brazil has high crime rates and corruption, with the impoverished favelas in the cities taking up a large percen...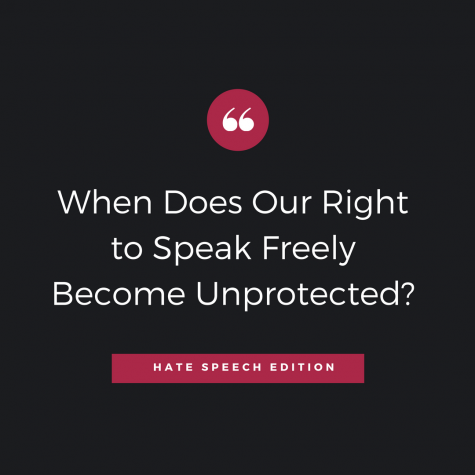 Maia Berthier, Staff Writer

August 21, 2018
In the United States of America, citizens are born with certain rights and freedoms. These rights are undeniable to all citizens, regardless of age or race. Recently, these rights were called into question by a band of white supremacists who organized a rally called 'Unite the Right'. They vocalized...