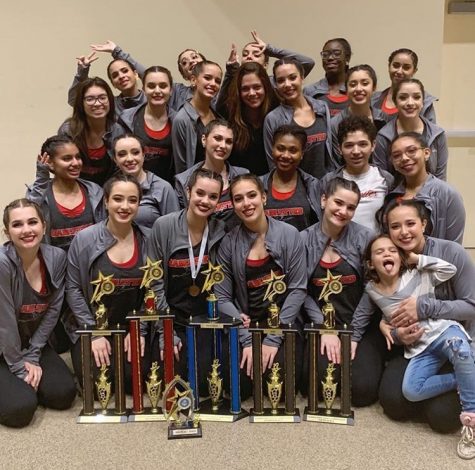 Jimena Romero, Staff Writer

January 28, 2019
En el centro de conferencias, Charles F. Dodge City Center en Pembroke Pines, el equipo de danza de Gablettes, se presentó nuevamente al participar en las competencias estatales de la Alianza de Danza Américana (ADA por sus siglas en inglés), el pasado 27 de enero. Al igual que su entrenadora Ms. ...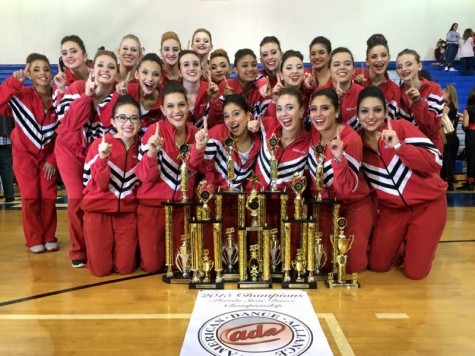 Sophie Feinberg, Editor

February 2, 2015
On Jan. 25, the Gablettes and their director, Mo Marmesh, gathered at South Dade Senior High for the American Dance Alliance (ADA) State Championship. After long hours of competition, the team placed first overall in many categories. However, this was no easy feat; to prepare, the Gablettes trained for we...