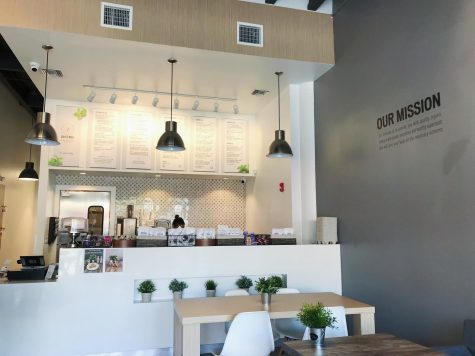 Natalia Rodriguez, Reviews Editor

April 13, 2018
Our Rating: A With the increasing popularity of "clean eating", juice bars have been popping up at almost every corner. Seeing as Miami is a city that wholeheartedly embraces every new or popular food trend, it only makes sense that the city is already home to a plethora of juice bars. Among the...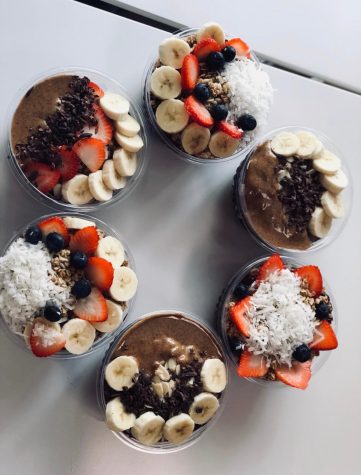 Vanessa Grau, Staff Writer

December 1, 2017
We are in an age where the blending of customs is common place due to the cultural diversity that is ever present in society, especially in Miami. An easy way to see the interchanging of traditions and foods is through the popular açai bowl. In our area, there are several places adding açai bowls...