Are You Microsoft or Apple?
Apple and Microsoft, are among one of the most iconic companies in the world. Despite the fact that they share an ever-growing computer market, they each embody certain qualities that attract certain types of customers. Which company are you?
About the Contributor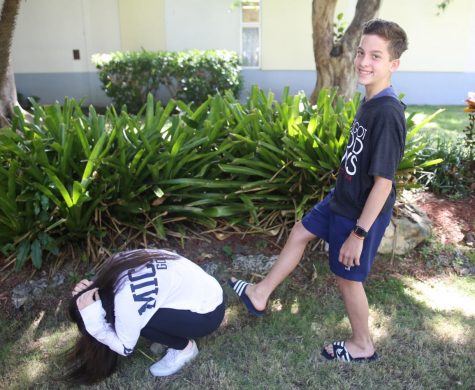 Mark Snyder, Staff Writer
Mark Snyder "Marcos" is a freshman in the  International Baccalaureate (IB) program at Coral Gables Senior High. Snyder was born in DC but later moved...