Are You Microsoft or Apple?
Hang on for a minute...we're trying to find some more stories you might like.
Apple and Microsoft, are among one of the most iconic companies in the world. Despite the fact that they share an ever-growing computer market, they each embody certain qualities that attract certain types of customers. Which company are you?

About the Writer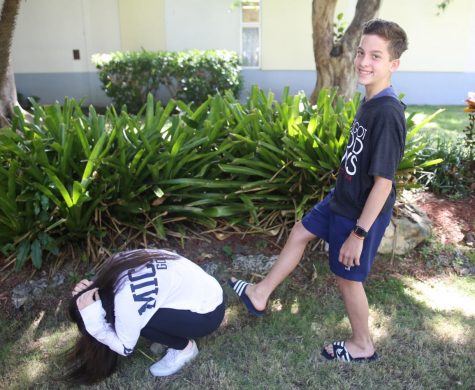 Mark Snyder, Staff Writer
Mark Snyder "Marcos" is a freshman in the  International Baccalaureate (IB) program at Coral Gables Senior High. Snyder was born in DC but later moved...