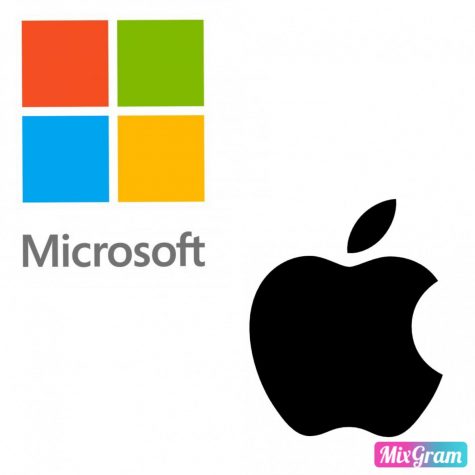 Mark Snyder, Multimedia

December 9, 2018
Apple and Microsoft, are among one of the most iconic companies in the world. Despite the fact that they share an ever-growing computer market, they each embody certain qualities that attract certain types of customers. Which company are you?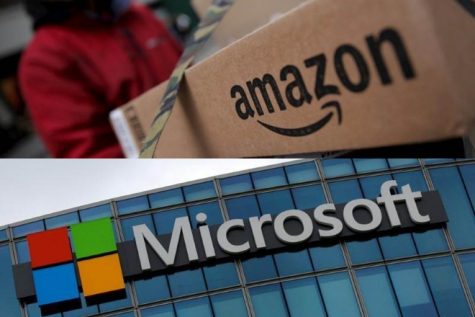 Yeileny Lopez, Opinion Editor

January 5, 2018
As 2017 ended, there would be one more scandal as Amazon and Microsoft employees were accused of taking part in a sex-trafficking crime. Employees of these big-time companies would allegedly send emails to pimps back and forth in the hopes of having sexual-intercourse with trafficked women. Transactions...