A Good Start to the Cavalier Football Season
The Cavalier football team played their first game of the regular season against Carol City at 7 p.m. on Aug. 27. As the night began, some proud Gables students in the crowd awaited the beginning of their team's first football game of the regular season. After practicing for many weeks, the Cavaliers' hard work paid off.  Our school's athletes satisfied the Cavalier crowd by winning 14-12!
"A good win to start the season," senior Benjamin O'Dell said.
As the beginning of the game, the Cavs were ready for whatever the Chiefs could throw at them. By the end of the first quarter, the game still tied 0-0, but the Cavaliers would change that in the second quarter. The second quarter brought with it an 85-yard pass touchdown by Kevin Romer. The third quarter started at 7-0, but the score was immediately changed when Romer scored another touchdown, this time in the kick return. After this, the Chiefs picked up their game and scored a few points. The Chiefs scored a touchdown to end the third quarter at 14-6. In the last quarter, the Chiefs scored the one last touchdown, closing the game at 14-12.
"It is always great to get a win in the first week! We must correct our mistakes and take it one game at a time. It's a long season and we must improve each week," Coach Miller said
The Cavaliers bring home their first win of the season. With a week before their next game, they can use what they learned to work on their mistakes.  We are all hoping for more wins as the season goes on, so go support Gables next Friday, Sept. 4, where they will be playing South Dade at Tropical Park.
About the Contributor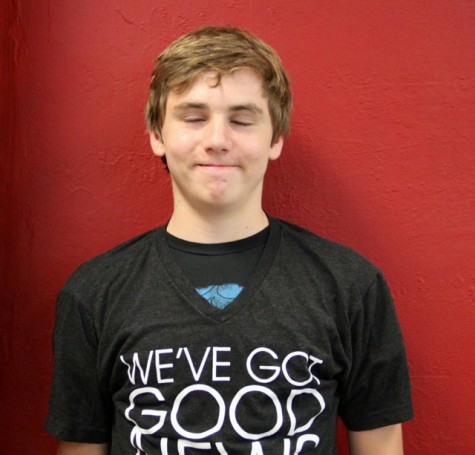 Nicolas Schmidt, Staff Writer
Nicolas Schmidt is a sophomore in the IB academy here at Gables. He was born in Chile but at the age of 1 he moved to Spain and was raised there. He moved...