Boys Basketball Pre-season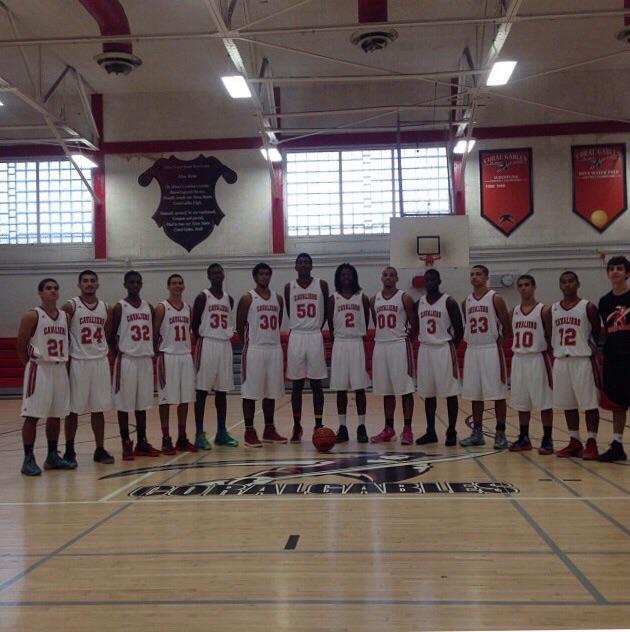 Boys basketball is well on its way in the season. The boys varsity and junior varsity teams had tryouts on Oct. 27-30. There are high hopes for the team this year with the incoming freshmen and other new players added this year.
This year, the team's hopes are higher than ever – the varsity team is already practicing and strengthening its skills every day. The boys have practice everyday after school. They warm up and then start their usual drills, which include passing, dribbling and practicing different plays. They then go on to to do a miniature mock-scrimmage to fix and work on their plays for their games.
"I think with our hard work and dedication and improved team chemistry, we can make history at Gables and make it to the state tournament for the first time ever," junior Wajid Aminu said.
To compensate for last year's seniors leaving, the varsity team has brought in players from junior varsity that they think could improve their chances to get further than last year. Last year, the team was able to get all the way to the semifinals at regionals. This year, they hope to be able to bring back a title for Gables.
"Our team has a lot of depth – everybody in the team has high expectations. We've been working hard throughout the whole off-season and we expect to have a very successful season," senior Sam Cajina said.
With all the effort these boys are putting into practice, they are sure to get further than last year. Make sure to support the varsity team and to find out how their first game against Coral Park on Nov. 18 went!
About the Contributor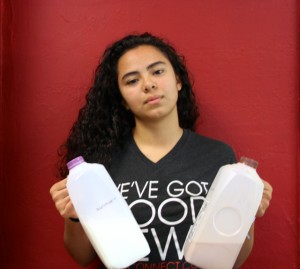 Kelsy Pacheco, Sports Editor
Kelsy Pacheco is a junior in the IB program at Coral Gables and cannot wait to see what this year awaits. She is happy to once again join the CavsConnect...