Dude, What's Up On Facebook?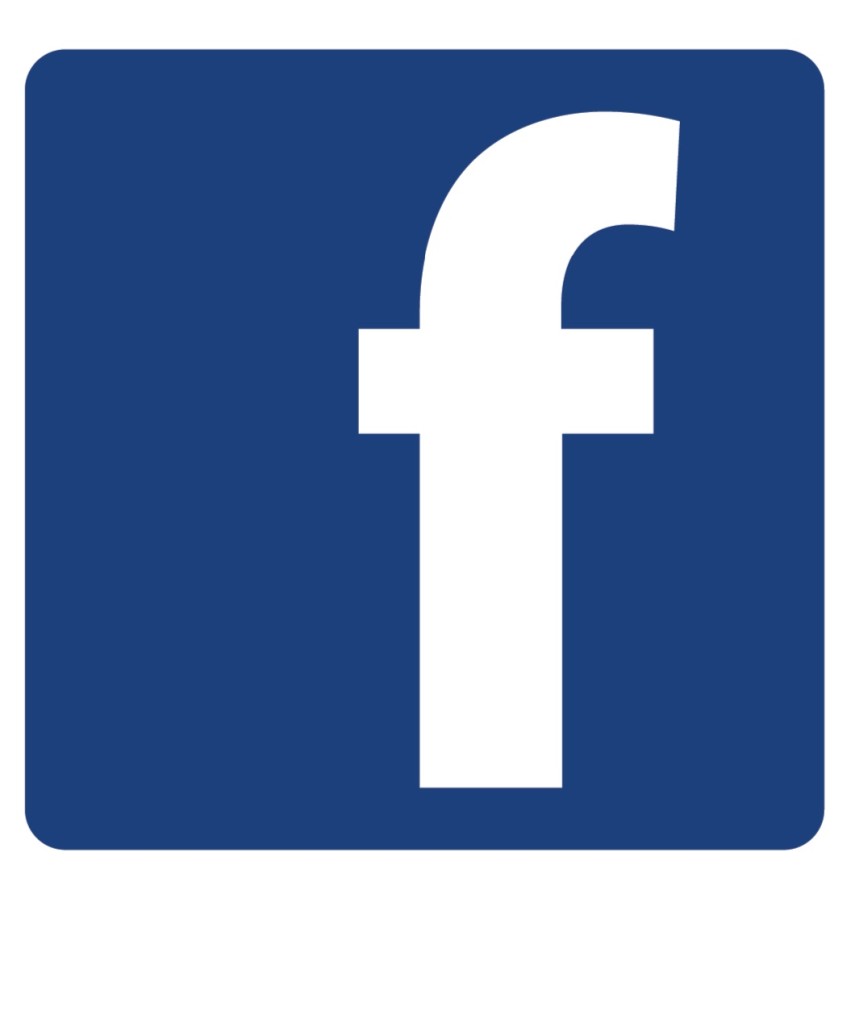 Recently, teenagers approximately ages 14 to 18 are either deleting their Facebook accounts or are not as active on the site as they once were. Facebook seems to have run into some competition with other social media sites, such as Twitter, Instagram, and Tumblr. The once popular social media site now seems tedious to formal users.
Facebook is a social media website that is used to connect associates, friends, and family together from the comfort of their own computer chair. Established on February 4th of 2004, the website was created by Mark Zuckerberg and his college roommates Eduardo Saverin, Dustin Moskovitz, and Chris Hughes when they were students at Harvard University. At its start, Facebook was just a small local website with a few thousand people. Now, though, it has about 600 million users. Starting in 2006, people ages 13 and over were able to join Facebook, and ever since then the site has been known as the most popular website worldwide.
Although, now the tables seem to be turning. In an estimate, only 250 million people use Facebook in a month. Also, only less than half of registered accounts are logged into, which shows a sign of ignorance from an audience who have now turned to Instagram and other, more recent, social media sites. When Instagram, which now has over 150 million users, was created less users started going on Facebook.
"I never created an account on that website. I saw how everyone started getting into it around 2010, but I just couldn't do it. I would choose Twitter and Instagram without any hesitation over Facebook. It's just not what this generation wants. Being simple and easy to access is what we want, not sites that bombard our phones with notifications," said freshman Chelsea Marino.
The reason adolescents are dulled by the site is because most teens prefer different social media websites that have characteristics Facebook doesn't have. For example, some family members don't have an account on Instagram so they can't embarrass you or post humiliating things on your wall. Kids feel as if they have more privacy and freedom when having an Instagram or Twitter when it comes to their parents or family members posting pictures they wish they could delete.
"I can never forget the day my mom posted an awful baby picture of me. I felt like deactivating my account and hiding in a corner. It was terrible, and my friends hold the picture against me," said senior Damian White.
Older people, such as adults, still use this social media website to contact friends and family members. In this case, adults with a loving family would enjoy seeing pictures of their niece's birthday party or messaging their grown-up child in college to check up on how they're doing. As for some other cases, they can create an account to meet new friends and create new relationships in their local area. Lets say the person is starting a new job at a restaurant, they can easily search up who also works there, which assures they at least acquaint with someone on their first day. Last but not least, they also create an account if they saw one of their friends play an addicting game Facebook has to offer.
"My aunt never gets off of Facebook; it's like her second job. I regret accepting her friend request because all she does is play Candy Crush and Farmville and sends me all the requests she has. I haven't gone online for over a year and I won't go online for another year," said sophomore Christian Rivera.
Facebook has been around for nine years and will still be around for another nine years. The teenage audience may not be the majority as it used to be when it was first released to the public, but there will still be a good portion of them until the day the website shuts down.
"I currently have had an account for 4 years and I check my notifications everyday. I don't consider Facebook boring at times, since there's always a funny post or picture lurking around in my News Feed. In addition, I use it as well to check up on my family members and see what they're up to," said junior Ryan Fonticiella.
About the Contributor
Melissa Valladares, Staff Writer
A clumsy yet dedicated girl at what she does, Melissa Valladares, is a freshman in the Visual & Performing Arts Academy in Coral Gables Senior High...