Is Disney+ Worth It?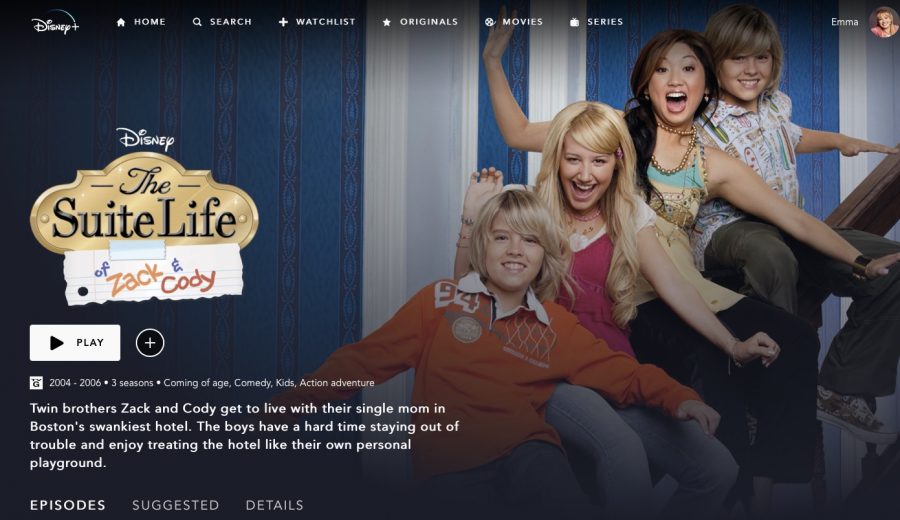 Release Date: Nov. 12, 2019
Our Rating: A+
On Nov. 12, Disney+ launched in the United States, Canada and the Netherlands. Its launch was so anticipated that the site crashed due to all the people attempting to subscribe and create an account. When first opening the app, one is greeted with the subscription option and free trial option. One can pay $6.99 a month or pay $69.99 for the whole year at once. Besides the price, the website itself is very appealing. When setting up a profile, there is a plethora of characters to choose from to place as one's profile picture. Characters range from the acclaimed "Star Wars" movies all the way to "Frozen" characters, such as Elsa and Olaf.
"I think it's super cool that you can pick your own profile character. Certain characters remind me a lot about my childhood," senior Jefrany D'catry said.
Although picking a favorite character is fun, the content is the best part of Disney+. The streaming site is filled with old shows that our generation remembers watching like "The Suite Life of Zack and Cody" and "Hannah Montana." There are many other nostalgic shows and Disney Channel original movies that may be streamed such as "Cadet Kelly" staring Hillary Duff and of course everyone's favorite trilogy, "High School Musical."
Original shows and movies are not the only thing on the streaming site. Since Disney owns FOX, many FOX shows are on there as well, such as "The Simpsons." Disney+ has even created new shows based off of the well-known classics. For example, "High School Musical: The Musical" the series and "The Mandalorian",  set in the "Star Wars" universe.
"I love the variety that Disney+ provides, giving us the chance to view modern films and shows, as well as the throw-backs and classics," senior Giancarlos Carballea said.
The only downside to Disney+ is that one cannot download shows or movies. The next best option is to add them to your "watch later" list. Other than that, all the features are perfect, including the clear audio, how movies and shows do not take long to load and how every film can be resumed wherever you leave off.
Overall, Disney+ is something that everyone should look into and consider subscribing to. Disney lovers will definitely enjoy it since all their favorite content is organized under one site. Besides that, Disney+ is a great site and will definitely leave you binging all of their movies and shows.
About the Contributor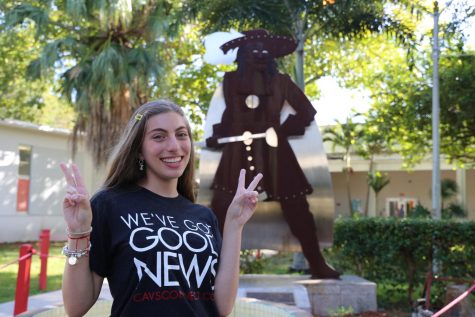 Emma Garcia, Staff Writer
Emma Garcia is a senior in the International Baccalaureate (IB) program at Coral Gables Senior High. As a staff writer, she hopes to write meaningful articles...