SENIORS: Important Grad Bash Information!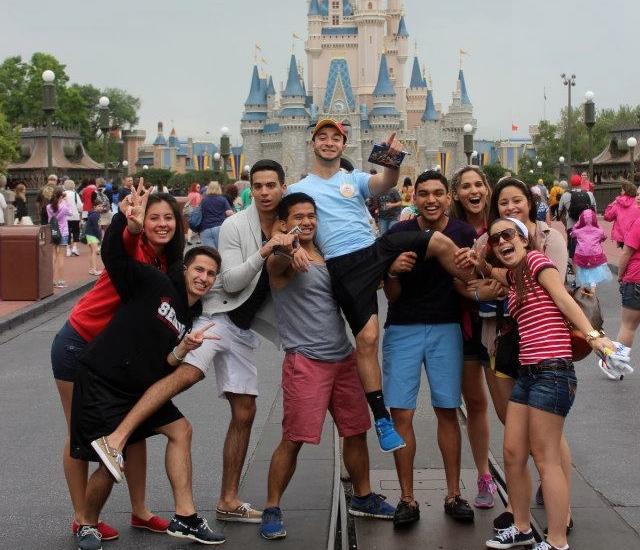 Grad Bash will take place this year from Thursday, March 23 to Saturday, March 25. Grad Bash payments of $425 will be collected on October 25 and 26 during both lunches in the Student Activities Office (rm 9219). Students must complete and turn in the attached field trip form and Student-Parent Agreement along with their payment.
Remember: There is a 150 student cap this year! Therefore, payment collections will be on a first-come, first-served basis.
In order to be eligible to attend Grad Bash, students must:
Have a 2.7 unweighted GPA for the previous and current year.
Not exceed 10 absences and/or 20 tardies for the previous and current year.
Have no indoor/outdoor suspensions for the previous and current year.
Have obtained all A's and B's in conduct.
Have completed the minimum required Community Service hours by Feb. 1.
Have paid all outstanding fees/dues by February 1st. If the student owes any fees they will not be allowed to attend Grad Bash.
IN ADDITION:
We will check these requirements again right BEFORE DEPARTURE and if the student fails to meet these requirements they will NOT be allowed to attend and will be REFUNDED!!!
About the Writer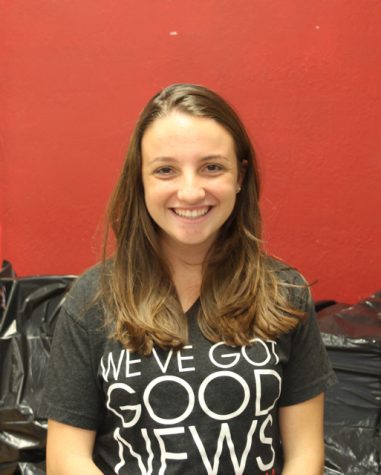 Annie Farrell, Copy Editor
Annie Farrell is a senior in the International Baccalaureate (IB) program at Coral Gables Senior High School. A seasoned Cavalier, Annie is involved in...