2015 Out-of-State College Bios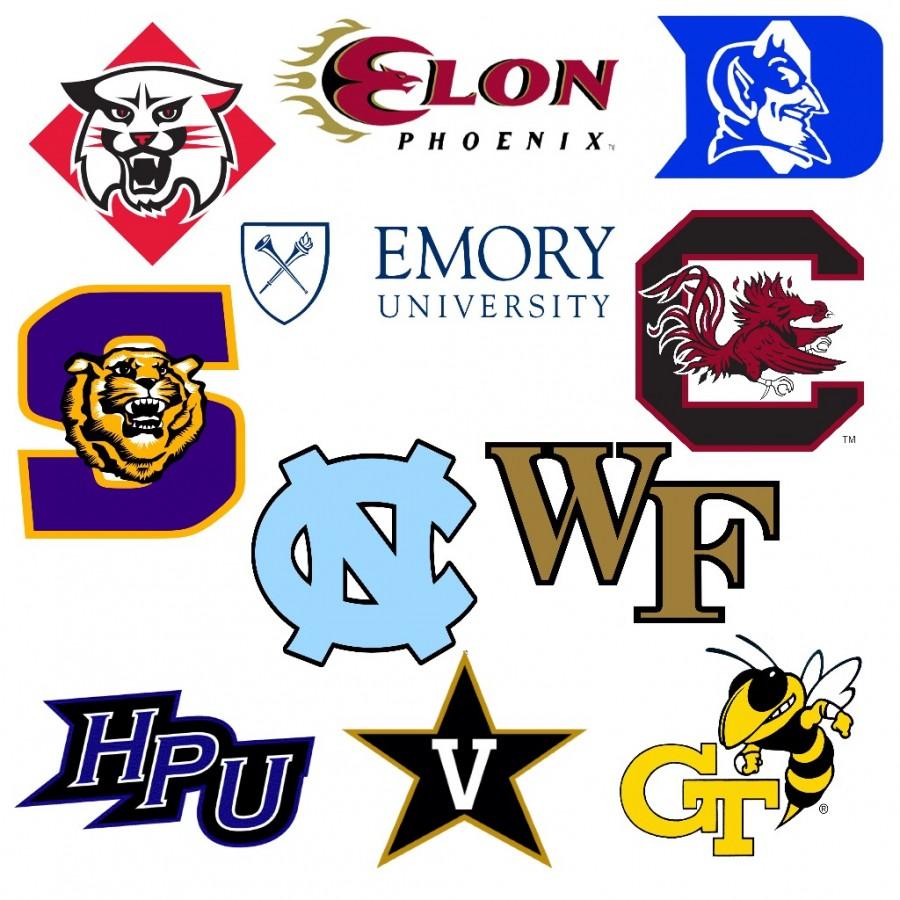 SOPHOMORES: College tour is quickly approaching! 2015 Out-of-State college tour will so far be taking place Sunday, October 25 – Friday/Saturday, October 30/31.
First collection dates are taking place March 17 & 18 ($250) in Ms. Noval's room (room 9319). The second collection dates are May 5 & 6 (tentatively $250) and the third collection dates are September 29 & 30 (tentatively $350). There are only 49 spots available!
Below are a list of the tentative out-of-state schools we are planning on visiting during the college tour. Click on each school to view a biography complete with essential information about the school.
About the Contributor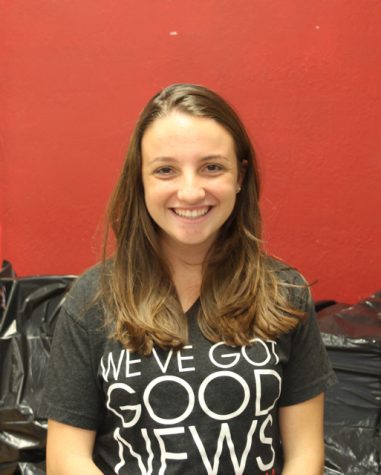 Annie Farrell, Copy Editor
Annie Farrell is a senior in the International Baccalaureate (IB) program at Coral Gables Senior High School. A seasoned Cavalier, Annie is involved in...