Health Information Project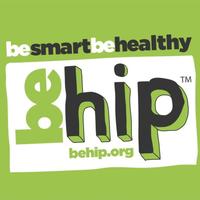 The Health Information Project (HIP) is a non-profit organization that aims to spread health awareness among teenagers and young adults through an innovative and interactive school-based program. HIP attempts to tackle prevalent controversial topics such as mental health, reproductive health, relationships, drug usage and nutrition.
"I personally think HIP is pretty good because it helps engrave the importance of health in the mind of students as well as foster from an early age the concept of taking care of yourself," junior Juan Salazar said.
HIP provides peer-led sessions and multimedia presentations with the intent of providing a more entertaining and hands-on approach on ensuring teenagers make educated decisions about their bodies. HIP classroom sessions, led by Peer Health Educators (PHE's), emphasize candid conversation so that freshmen students can discuss health issues in a secure, comfortable environment among their peers. This program connects students with access to health care services in their local community and provides a safe ambience in which students are encouraged to inquire about topics they would otherwise shy away from.
"HIP is an organization that focuses on spreading awareness on human health. I'm extremely proud and I feel honored to be one of the only senior PHE's. I'm excited to help students learn about the dangers there are in life and how they can prevent and protect themselves; as well as listening to their stories and giving them the correct resources and the advice needed to guide them in the right direction. Being a part of HIP is going to be one of the dearest memories of my senior year," senior Elizabeth Albelo said.
Overall, the Health Information Project is a magnificent way to equip students with a way in which to stay informed about their bodies, and it provides them with peer mentors who can answer their questions about topics they would feel uncomfortable sharing with adults. This program creates awareness about health education among our local community and it helps teenagers make wiser choices.
About the Contributor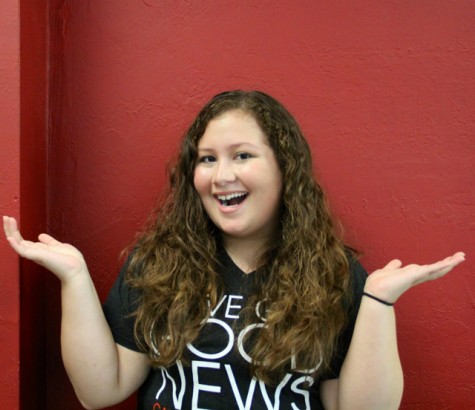 Maria Estrada, Spanish Editor
Maria Estrada is a diligent senior in the International Baccalaureate Academy at Coral Gables Senior High School.  As an exuberant and vivacious spirit,...