Uniform Sales
Coral Gables Senior High School has a mandatory uniform policy. Click HERE to see the full list of what is acceptable attire for the 2012-2013 school year. The PTSA will be selling school uniforms in the lobby of the auditorium on the following dates and times:
Thursday August 9 – 4:00pm to 7:30pm
Saturday August 11 – 10:30am to 3:00pm
Tuesday August 14 – 4:00pm to 7:30pm
Thursday August 16 – 4:00pm to 7:30pm
Saturday August 18 – 10:30am to 3:00p
and Tuesday August 28th – 5:30pm before the 6:30pm PTSA General Meeting
Please bring CASH, as that is the ONLY form of payment accepted.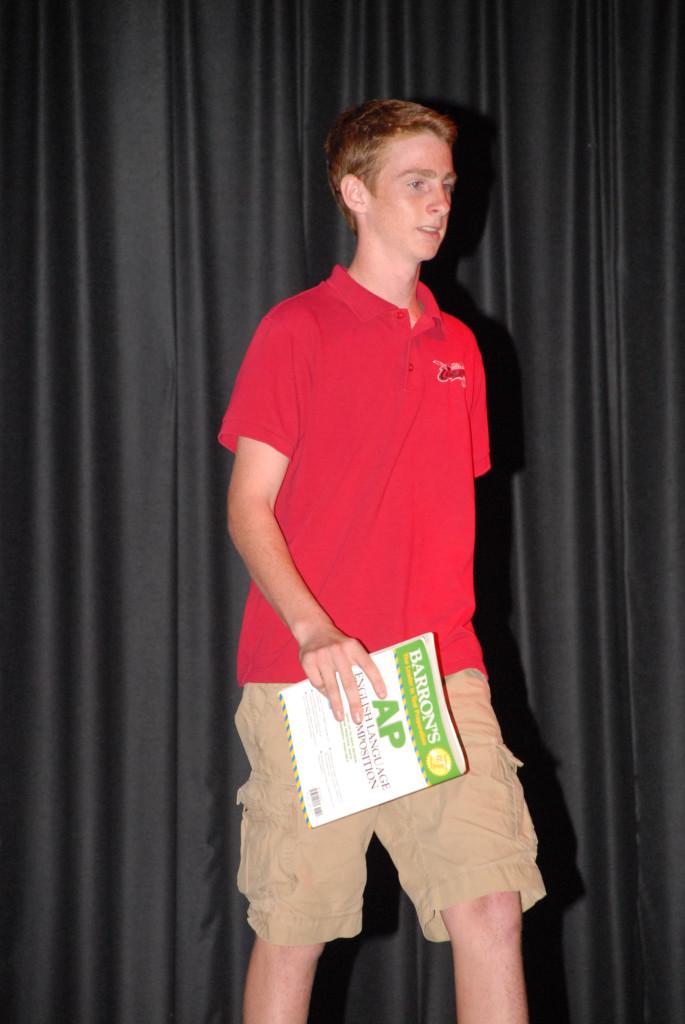 Uniform Polo-shirts are available in Red, White, Gray and Black (school colors).
In addition to khaki & black pants & shorts, blue jeans are also accepted
(long, un-torn, BLUE jeans).
The PTSA will also be selling some of the required reading books, CGHS Car Magnets ($5) and "Spendfor ED EdBucks."