Atención Juniors: Información sobre la tradicional Ceremonia del Anillo
Todos los jóvenes que compraron anillos recibirán sus anillos en una ceremonia formal el jueves, 28 de enero 2016 a las 6:30 p.m. en el auditorio de la escuela.
Los estudiantes deberán llegar a las 6:00 p.m. y se reunirán fuera del auditorio. Los invitados deberán proceder al auditorio. Los estudiantes deberán recoger la tarjeta con su nombre durante el almuerzo fuera del nuevo edificio el jueves 28 de enero.
La ceremonia del anillo es un evento especial; el primer paso hacia su último año, por lo tanto, se requiere vestimenta adecuada. Los chicos deben usar corbatas y las chicas un vestido, falda o pantalón, trajes adecuados.
Los estudiantes podrán comprar sus boletos para dos personas. Los boletos valen $5.00 cada uno. Las entradas estarán a la venta el martes 26 de enero y miércoles, 27 de enero en el salón de la Sra. Noval (9319) durante ambos almuerzos. Un número limitado de boletos se venderán por orden de llegada. Los boletos serán vendidos solamente a aquellos estudiantes que no tienen saldo pendiente.
Un fotógrafo profesional va a tomar fotografías durante toda la ceremonia. Estas imágenes estarán disponibles en línea en www.facebook.com/hjmiami con el nombre de Coral Gables Senior High School.
About the Contributors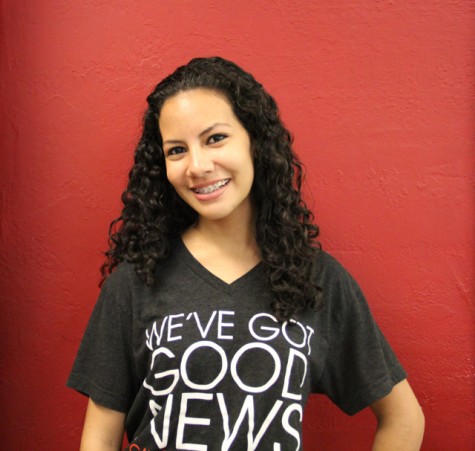 Jeniffer Infante, Spanish Editor
Jeniffer Infante is a senior in the Business, Management, and Information Technology Academy at Coral Gables Senior High School. She is a very perseverant,...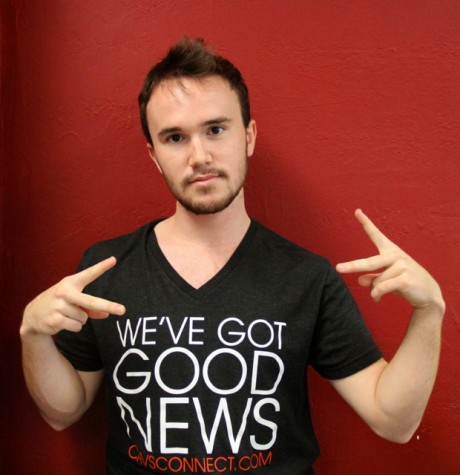 Orestes Gonzalez, Photography Editor
It's Orestes Gonzalez's second year in CavsConnect as Photography Editor. Orestes is creative with whatever comes out of his brilliant and mysterious mind,...