Awards Ceremony Application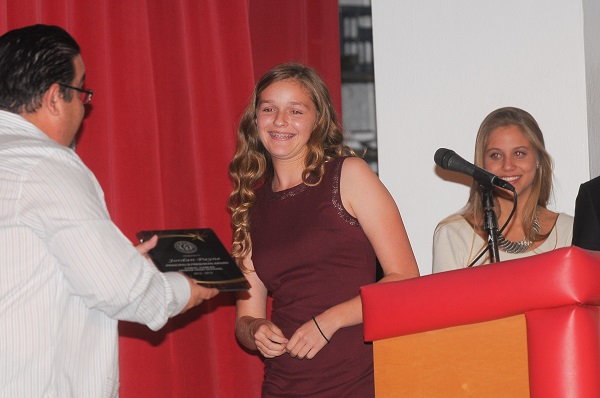 Congratulations! Being a nominee for the 2013-14 Awards Ceremony is a great honor and all of you should be proud of yourselves.
To continue with the process, 
please click here to print
 out the awards ceremony application. Once it is filled out turn it in to the NHS box outside of Ms. Landsea's room
(9320)
The last day to turn in your application is on: February 10 at 2:20 p.m.