A Cavalier With a Badminton Attitude
In what was supposed to be an innocent and spontaneous game on his middle school's basketball court, Alejandro "AJ" Vazquez developed a love for the sport of badminton that has remained with him throughout the entirety of high school. While badminton may not be the biggest sport on campus, the Cavalier Badminton team expresses tremendous pride and passion for their sport, and Vazquez is the embodiment of it.
Having been on the team since his freshman year, Vazquez has cherished the opportunity to improve his overall athleticism and polish his skills as a badminton player. A junior in the International Baccalaureate Program with a rigorous academic schedule, Vazquez knows little in terms of free time. However, whenever he has the opportunity, he dedicates time to perfecting his craft with a racket and shuttlecock. With the 2019 season just weeks away, Vazquez, along with the other members of the badminton team, have been investing tremendous amounts of effort and time into their passion, with high hopes of reaching GMAC competitions and vying for a district title.
Although badminton has played a critical role throughout his high school experience, Vazquez looks to pursue a career in either business, medicine or dentistry in college, and he hopes to attend the University of Florida. Nevertheless, he remains focused on the season that lies ahead and is determined to guide his team to success in any way possible.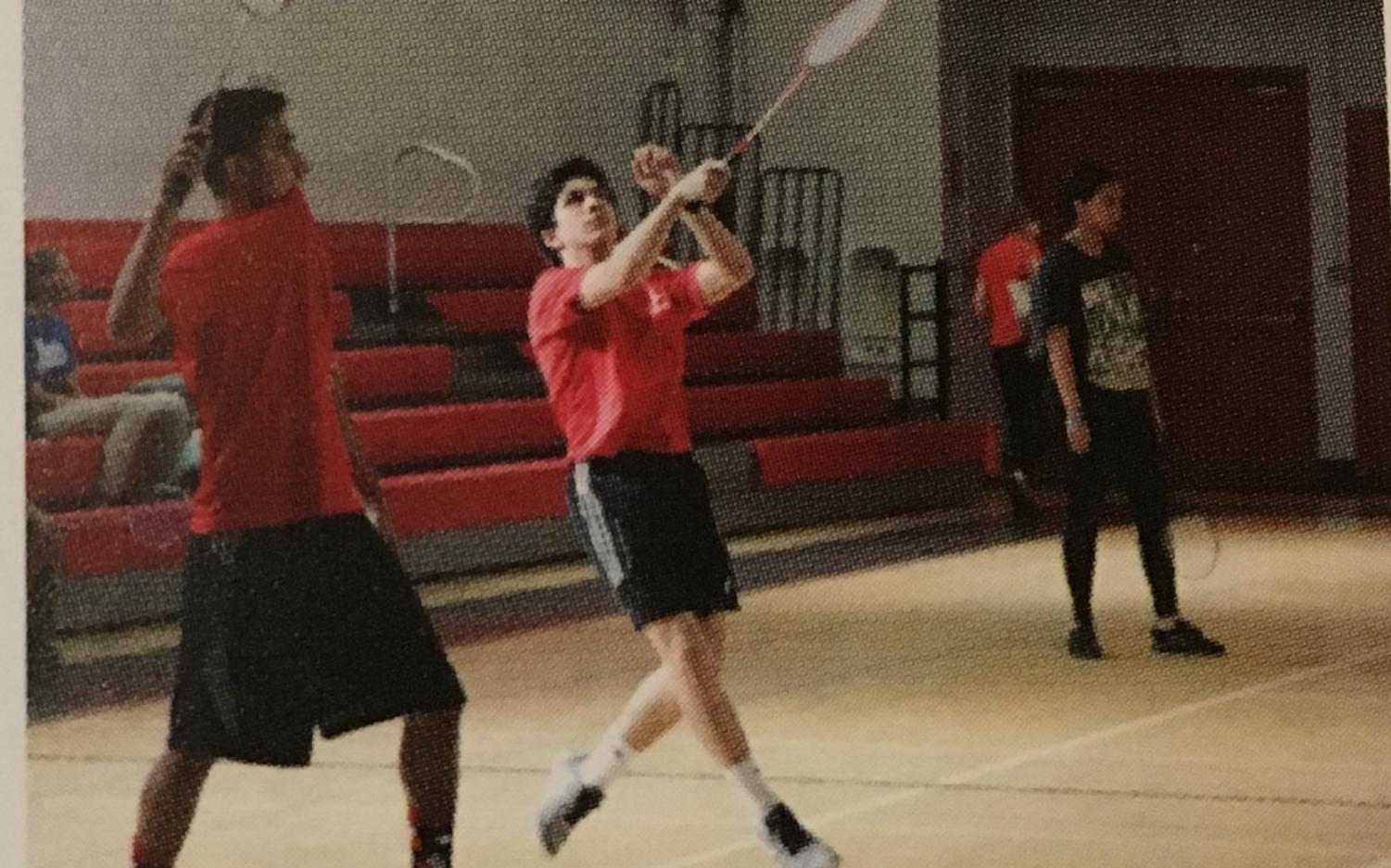 When did you first start playing badminton and what inspired you?
I started playing badminton in eighth grade. Basically, my friend and I saw a couple of badminton rackets lying around in P.E,  and we wanted to see how many hits we could get in a row. When we heard about the tryouts in ninth grade, we were all up for it.
What are your goals for the upcoming season?
I really hope to make it to GMAC and to improve my skills from last year.
What is your favorite part of being on the team?
Definitely the practices. They're really fun. Also, at the end of the year, we have a big celebration at Big Cheese and Wall's Ice Cream.
How do you balance sports with academics once the season starts?
Basically, I have to cut back on a lot of tendencies and bad habits, like going on social media and spending time on my phone. After games and practices, I don't have a lot of time to lose so I try to prioritize the things I need to do whenever I can.
Would you want to continue your sport in college?
Probably not. Even if it's an intramural sport, I do not think I would want to devote too much time to it.
Do you have any advice for people that would like to join the team?
You should definitely do it! It's a lot of fun. A lot of people don't think it's real, but it's really intense and not easy at all.
About the Contributor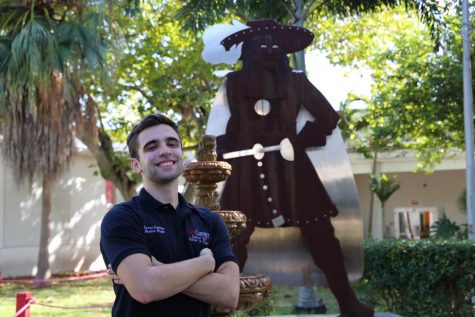 Daniel Toll, Co-Editor-in-Chief
Daniel "Danny" Toll, is a senior in the International Baccalaureate (IB) program at Coral Gables Senior High. In what will unfortunately be his last year...