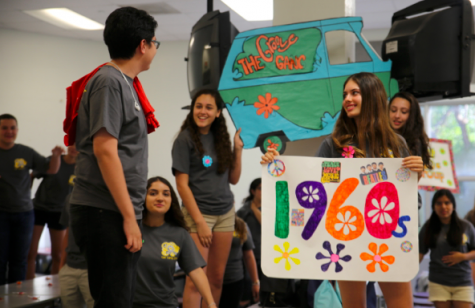 Emily Simon, Features & Student Life Editor

April 3, 2018
Interested in volunteering for this year's Cav Camp? Fill out this form which must be completed by Friday, Apr. 13 at 2:30 PM to be able to do so!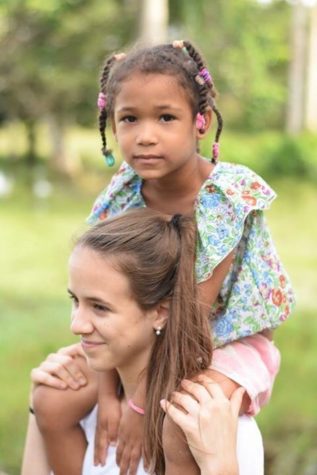 Chase Bagnall-Koger, Staff Writer

August 21, 2017
Following a year filled with challenging courses and lots of testing, most Coral Gables high students were more than happy to trade their 7 AM classes and endless homework assignments for sandy beaches and a sufficient amount of sleep. While many stayed put in Miami, some traveled thousands of miles...