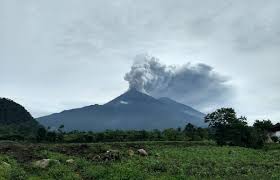 Chase Bagnall-Koger, Staff Writer

June 5, 2018
The death toll has risen to 99 after Guatemala's Fuego volcano erupted on Sunday, June 3 and released a fast-moving mixture of ash, rock and volcanic gases known as pyroclastic flow. In addition to the casualties, the eruption resulted in hundreds of injuries and 3,200 evacuations. Located on the...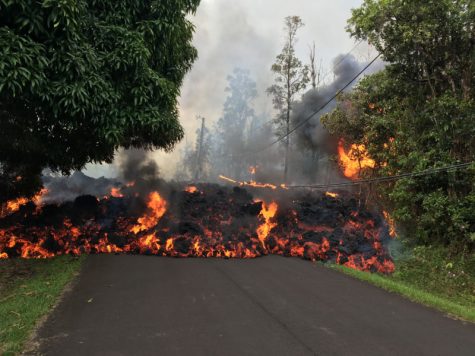 Miguel Lemus, Staff Writer

May 6, 2018
Hawaii to most people is regarded as a tropical paradise, but as of late, the peacefulness traditionally associated with the island has been tarnished after the Kilauea volcano erupted and destroyed the homes of many islanders. This disaster led government officials to place an evacuation order on residents,...