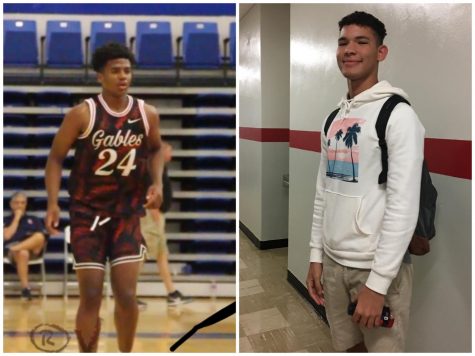 Allegra Sharp and Jeannette Perez

August 25, 2019
While it is still a few months away, the 2019-2020 Cavalier Basketball season is rapidly approaching. Despite being in the off-season, our Cavalier Basketball players have been preparing for the upcoming season through intense conditioning during the summer and maintaining themselves organized with their...
Cavan Wilson, Sports Editor and Orestes Gonzalez, Photography Editor

December 16, 2015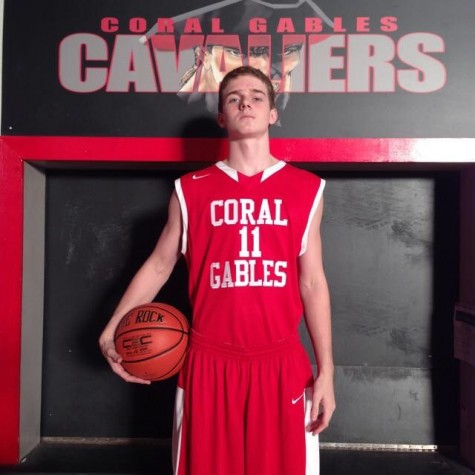 Mariam Ahumada, Staff Writer

November 26, 2014
Coming from Coral Reef High School to Gables, sophomore basketball player Tristan Huebner has abandoned the Barracudas for the Cavaliers. Huebner made the transfer to Gables at the beginning of the school year, and put his basketball skills to the test. He not only proved himself worthy enough to make...