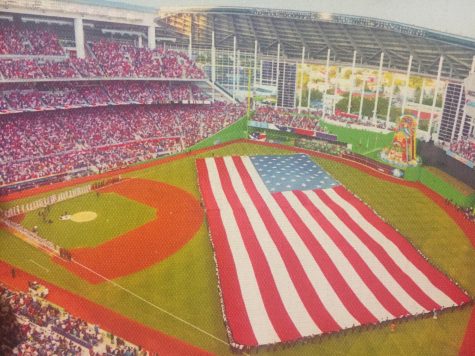 Daniel Toll, Sports Editor

December 19, 2017
"Moving forward there will be at times unpopular decisions," that will be made for the "betterment" of the franchise. These words marked the entrance of Derek Jeter, now chief executive officer and co-owner of the Miami Marlins, and foreshadowed a bittersweet ending to the rejoice felt by Marlins fans...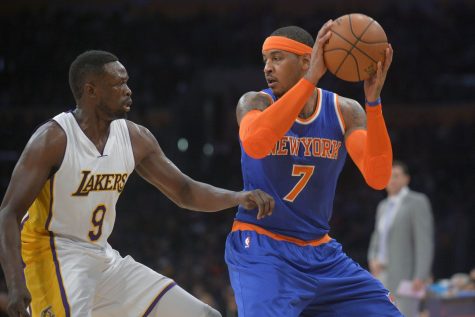 Chase Bagnall-Koger, Staff Writer

October 3, 2017
The New York Knicks announced on Monday, Sept. 25th, that they have exchanged long-time forward Carmelo Anthony for two Oklahoma City Thunder players - center Enes Kanter and forward Doug McDermott. The trade is expected to strengthen the offense of an already dense Oklahoma City Thunder roster, sporting...