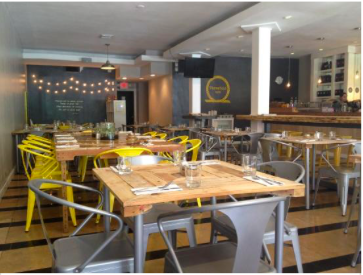 Jeannette Perez and Audrey Simon

September 22, 2019
Our rating: A+ There are lots of lovely places to eat breakfast and lunch in downtown Coral Gables, and the Threefold Cafe is a must. It is located at 141 Giralda Ave, Coral Gables, FL 33134 and is open on weekdays from 7:30 a.m. to 4 p.m. and on weekends 8 a.m. to 4 p.m. The Threefold Cafe is ...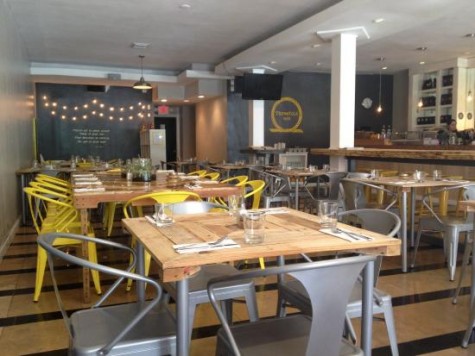 Teague Scanlon, Staff Writer

October 23, 2014
Our Rating: A With the abundance of breakfast and lunch eateries in downtown Coral Gables, it can be hard to pick which one to go to. However, a new cafe on Giralda Avenue successfully endeavors to mix local ingredients with delicious food and great service, consequently blowing all other restaurants aw...