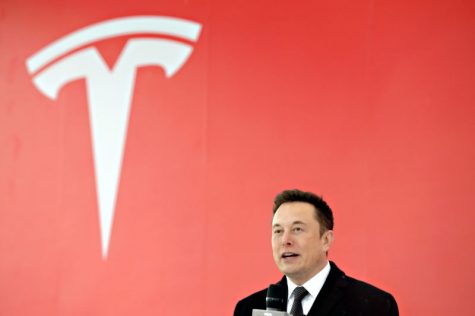 Patrick Ales, Staff Writer

January 29, 2019
Large tech companies are becoming more than just a purveyor of goods and services, now an integral part of a society that is reliant on the daily use of technology. Brands like Amazon, Google and Tesla are at the forefront of innovation and, thus, serve as the face of American business. As the nature...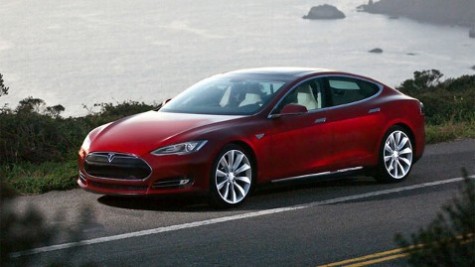 Teague Scanlon, Staff Writer

January 17, 2015
There is a common misconception that "the fuel efficient 30 miles per gallon" is the best that the United States can do when it comes to cars. Fortunately, we have proven time and time again that there are many more innovative technologies on the market, ranging from cars that possess hundreds of miles...