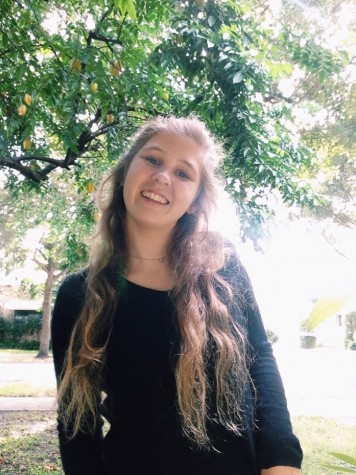 Sofia Viglucci, highlights contributor

February 4, 2016
For most International Baccalaureate (IB) students at Gables, actually taking advantage of the opportunity to study in other countries is not even considered. Sophomore Sara Saliamonas, however, recently achieved her lifelong dream of attending school in Sweden. For the first semester of this school...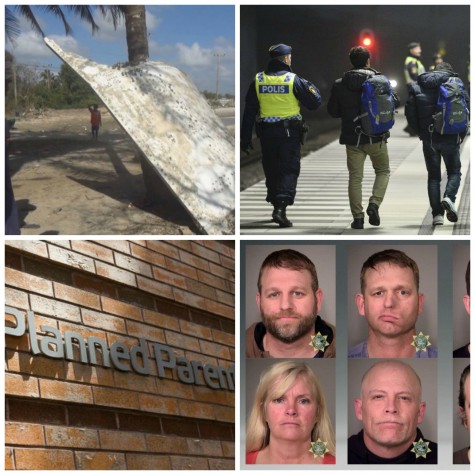 Sophie Feinberg, Editor

January 31, 2016
International Affairs Who was behind Saudi Embassy attack in Iran? "At a press conference Jan. 24, the spokesman for Iran's judiciary, Gholam-Hossein Mohseni-Ejei, announced that 100 people have been arrested over the attack in early January on Saudi Arabia's embassy in Tehran. Mohseni-Ejei said th...