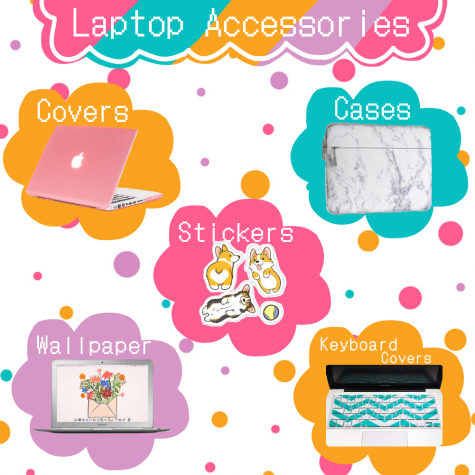 Adriana Castro, Staff Writer

March 1, 2019
As we live in a society where technology plays a major role in our lives, it is a great idea to find ways to personalize our belongings.  Laptops especially are an essential part of life on campus, as they help us complete any assignments and give access to communication with teachers and other students....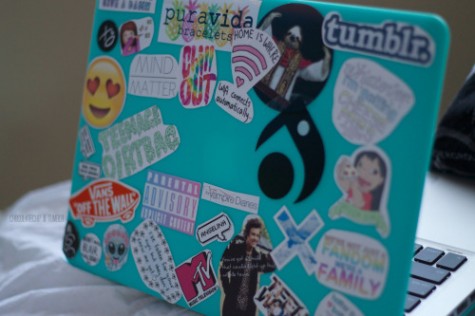 Olivia Pelaez, Staff Writer

December 10, 2015
Every day, hundreds of Gables students walk around campus with laptops in their arms. Many of these students have stickers plastered on their computer or colorful keyboard covers. People usually personalize their stuff as a form of self expression, and you can find out a lot about a person based ...