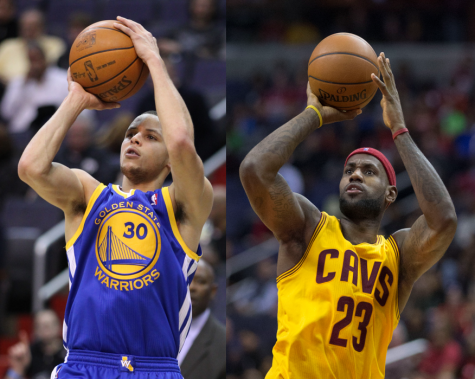 Nicolas Schmidt, Staff Writer

May 21, 2017
As the NBA season comes to an end, only four teams remain. The Cleveland Cavaliers and the Boston Celtics in the East, and the Golden State Warriors and the San Antonio Spurs in the West. Be that as it may, there are two teams that stand out and are sure to be a lock for the finals. Here are our predictions: EAST: Cleveland Cavaliers...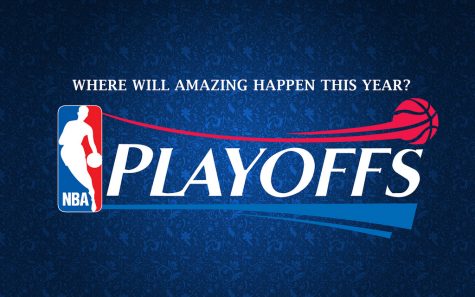 Nicolas Schmidt, Staff Writer

May 8, 2017
After 82 games of hard work, 16 NBA teams earned their place in the playoffs. Unfortunately, the Miami Heat were unable to make it because they finished ninth in the Eastern Conference. Nonetheless, the playoffs are an exciting to see teams competing, even though the Cleveland Cavaliers and the Golden...