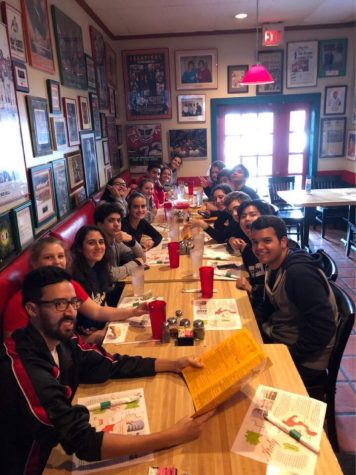 Daniel Toll, Sports Editor

April 5, 2018
What may come as a surprise to many, the origins of the game of badminton are pinpointed to at least 2,000 years ago, deriving from the game of battledore and shuttlecock played in Ancient Greece, China and India. Being closely related to the modernized version of badminton, battledore and shuttlecock...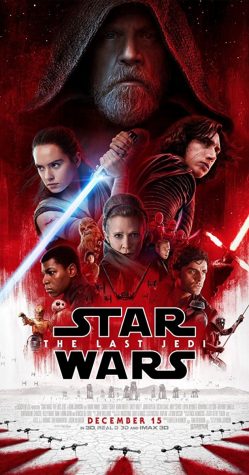 Alexander Yagoda, Staff Writer

January 4, 2018
Release Date: December 14, 2017 Director: Rian Johnson Starring: Daisy Ridley (Rey), Adam Driver (Kylo Ren), Mark Hamill (Luke Skywalker) MPAA Rating: PG-13 Our Rating: A++++++++ To begin, "Star Wars Episode VIII" was fantastic. Keeping that in mind, the second half of the movie was...