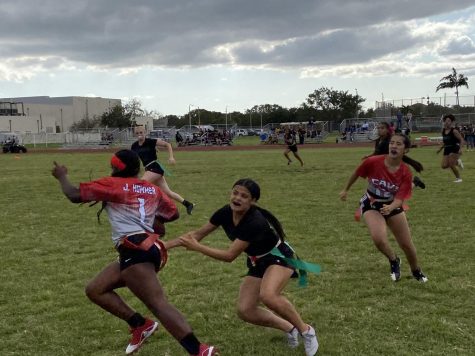 Stephanie Andrade, Staff writer

March 12, 2020
The Lady Cavalier Flag Football season has begun and the team is ready for action. Even though the sport of flag football may have a significantly smaller spotlight than boys' tackle football, the Lady Cavaliers are certainly just as dedicated and are willing to show the grit and grind that it takes ...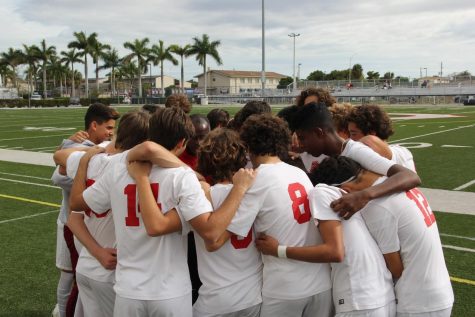 Allegra Sharp, Staff Writer

October 23, 2019
It is that time of year again. All of the soccer fanatics are getting ready for an incredible 2019-2020 Cavalier Soccer season. The boys' soccer team has recently started preseason conditioning for those interested in joining the team, but most of the returning Cavalier Soccer players took the offseason...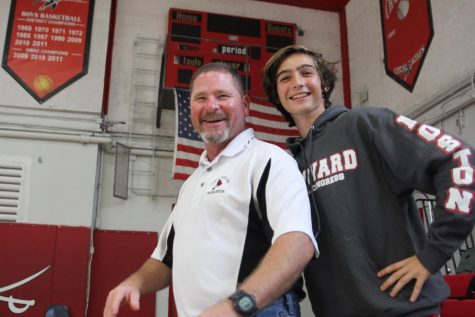 Cameryn Padron, Sara Saliamonas, and Andres Velasco

February 15, 2018