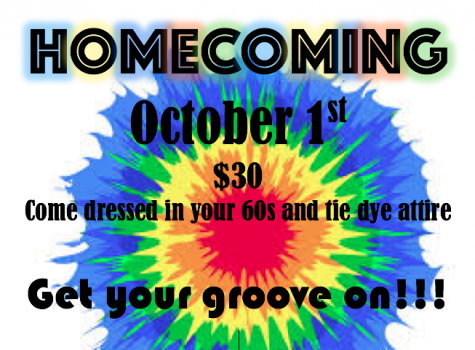 Albany Muria, News Editor

August 30, 2016
If you like to dance, watch people dance, listen to music, eat food, or celebrate school spirit, then you need to go to Homecoming! This year's Homecoming will be on October 1st at 6:30 p.m. This year's theme is hippie/tie dye/60s, meaning you can wear anything with tie dye, peace signs, flowers! DO...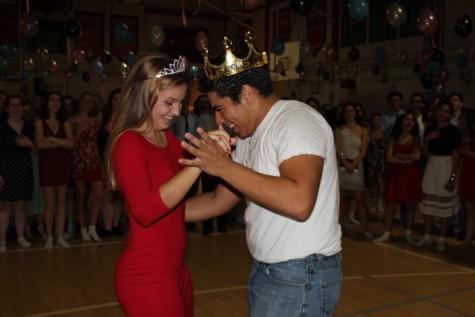 Cameryn Padron, Kelly Hanley, and Maria Estrada

October 3, 2015
With gleaming smiles as they hopped the night away, Gables's annual Homecoming took place Saturday, Oct. 3 at 7 pm. The 50's vibe could be felt throughout the Gables gym all night. Celebrating Gables' first homecoming in the gym since 2005, there were many services open for the people to enjoy. ...