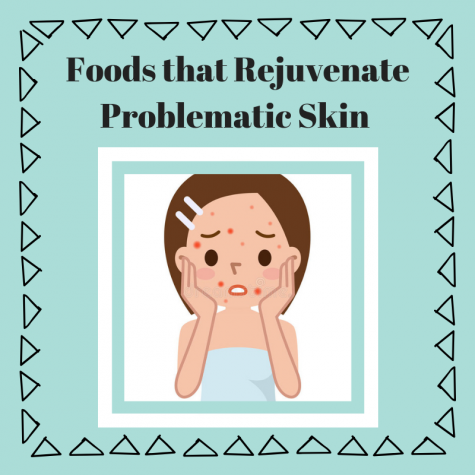 Melanie Estrada, Staff Writer

September 28, 2018
Acne affects more than a person's complexion. For some people, the effects of acne can go to the extremes of impacting how confident a person feels or how they socialize. Although approximately 50 million Americans are affected by this common skin condition, those who have acne cannot help but feel al...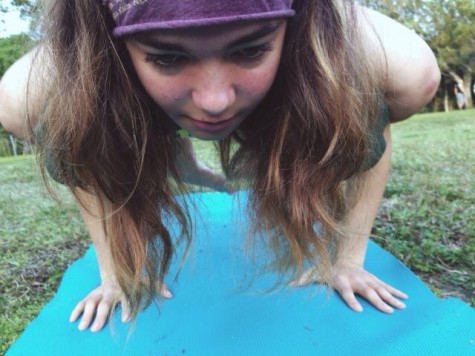 Bhargavi Pochi, Editor

January 6, 2015
During the school year, students are constantly preoccupied with homework, grades, friends and family life. When trying to balance all of them equally, they usually forget to give themselves some attention. The pressure of balancing school, social life and sleep usually results in stress and nervous...